At Wellspring Life Ministry (formerly the Pregnancy Clinic Ministry), we are committed to your privacy and to building a strong, life-long partnership with you. We will not rent, sell, or otherwise publish your information. We invite you to read our 2022 Annual Report.
Financial Accreditations
Our 990s and audited financials are viewable on the ECFA and Guidestar links below.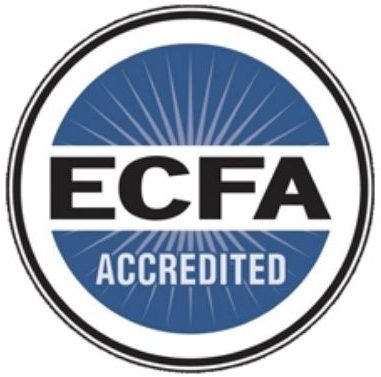 Evangelical Council for Financial Accountability serves as a financial accountability partner to ministries who voluntarily seek accreditation and faithfully demonstrate their commitment to ECFA's high standards. Pregnancy Clinic Ministry has been part of ECFA since 2017. Learn more here.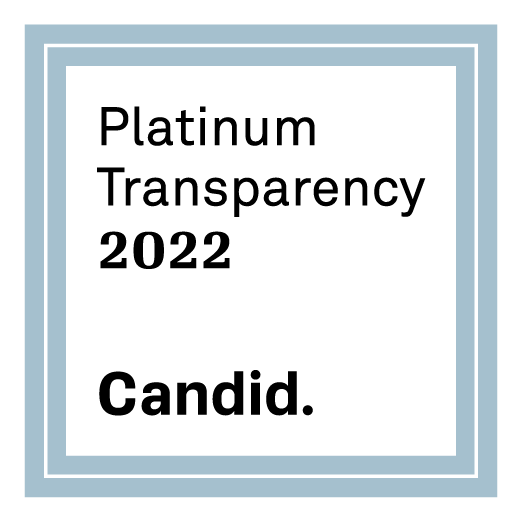 GuideStar by Candid provides unbiased information to help donors and key stakeholders make educated decisions about nonprofits and the work they do. GuideStar's Seals of Transparency indicate how transparent a nonprofit organization is with the public. The Pregnancy Clinic Ministry currently holds its highest Seal level: Platinum. Learn more here.