Partnering with the faith community
Wellspring Life Ministry exists to save lives, strengthen families and share Jesus in our community. From the beginning, the local faith community believed in our mission and was instrumental in bringing this Ministry into existence. Our partnerships with churches continue to be foundational in sustaining our work and expanding our impact.
We would love an opportunity to explore how the Wellspring Life Ministry and your church might partner together to impact our community with the life-affirming Hope of the Gospel.
How Your Church Can Help
There are a variety of ways that churches can get involved with the Ministry! To find out more, call Angela at 443-857-8045 or fill out the Contact Us form.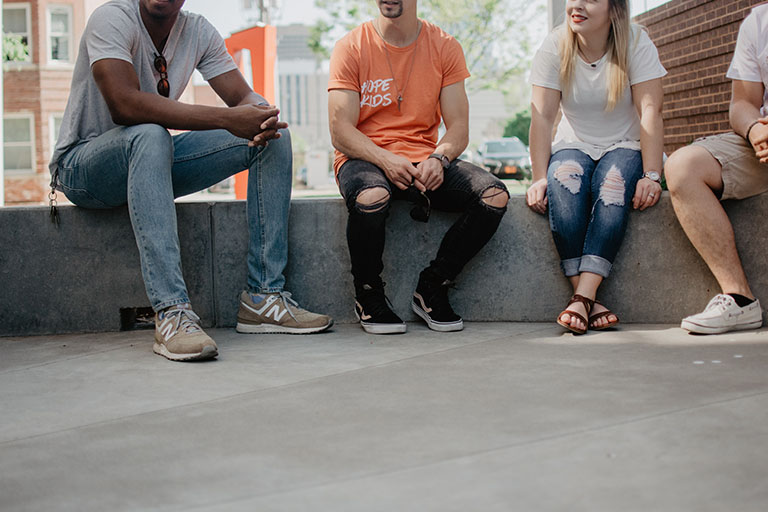 Small group and youth group opportunities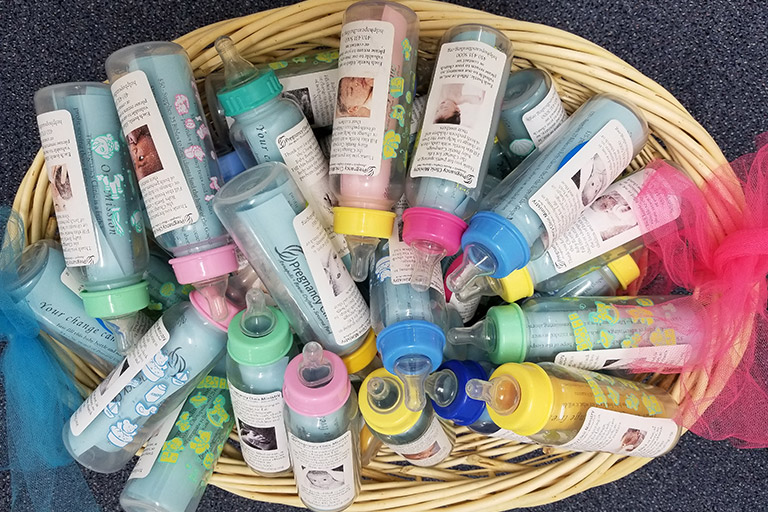 Baby Bottle Campaign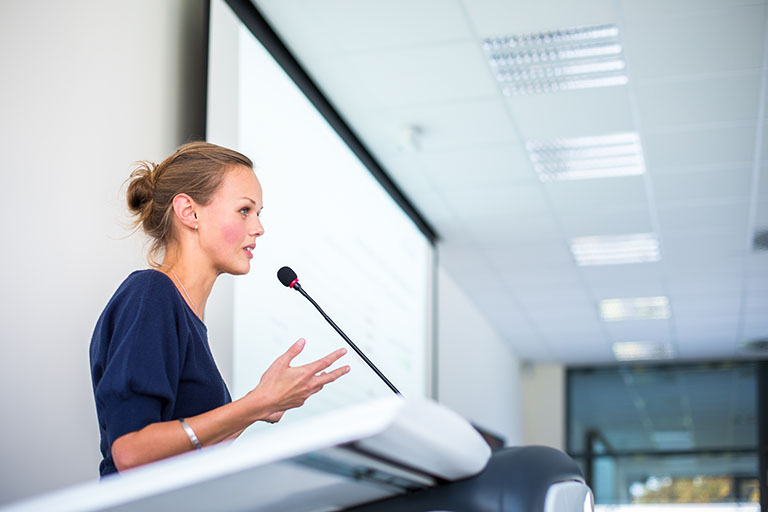 Request a Speaker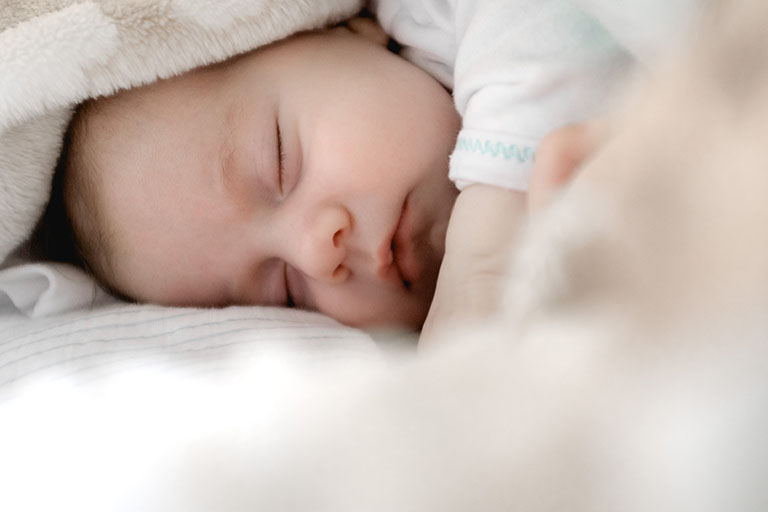 Sanctity of Human Life Sunday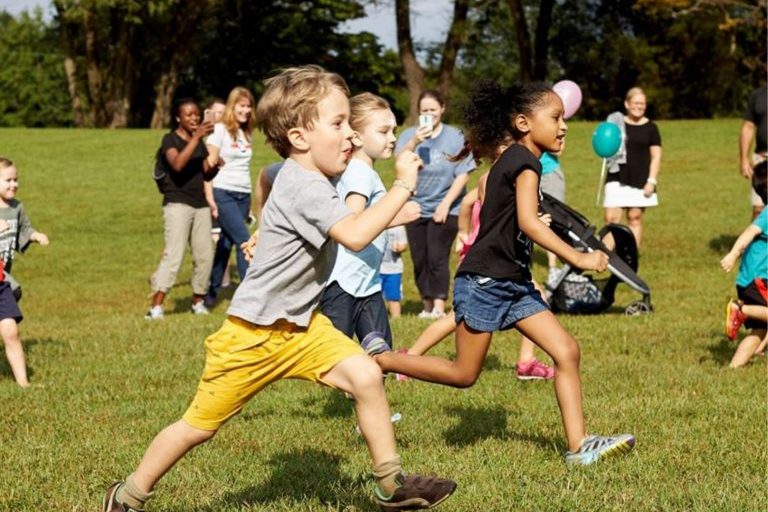 Special Events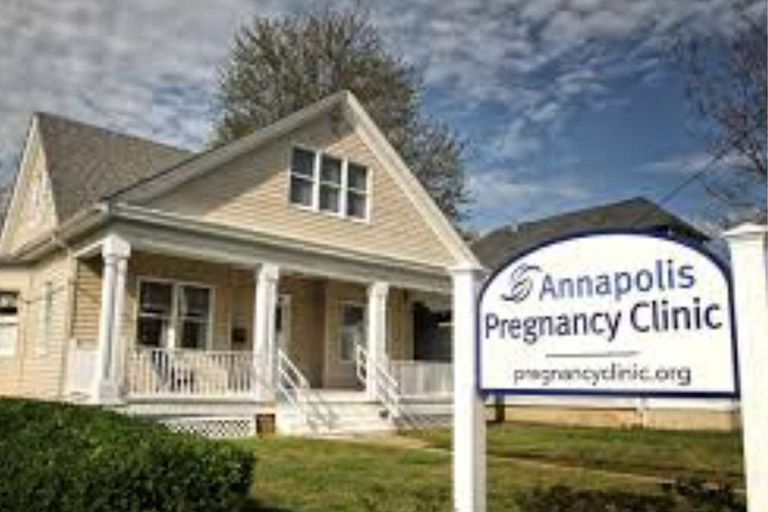 Take a tour