2022 Board of Directors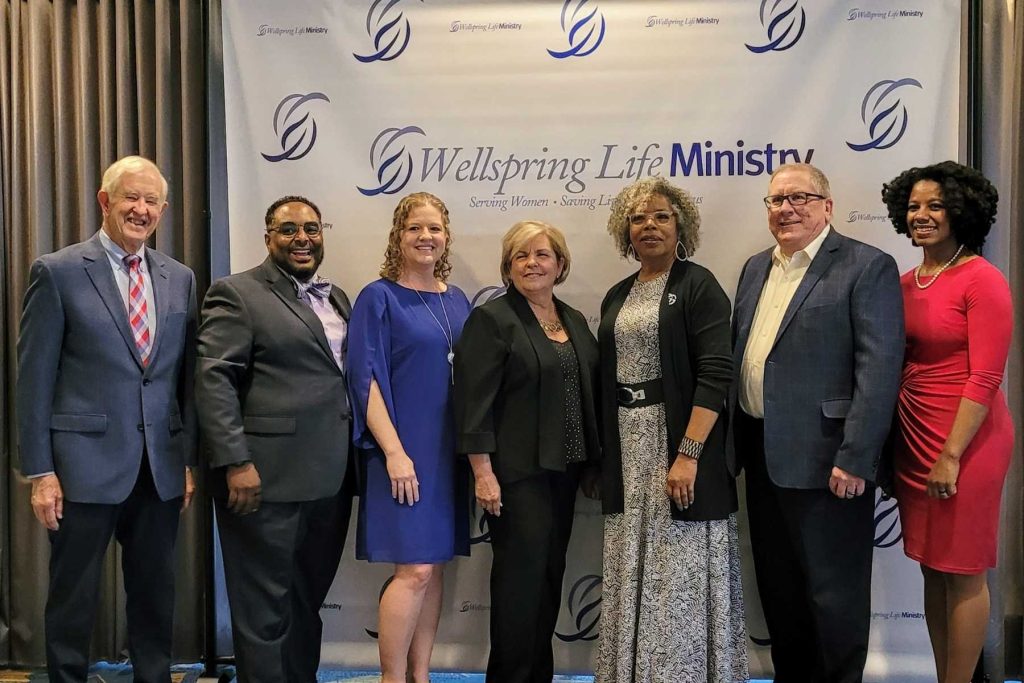 President: Rev. Derek McCoy, Church Relations, Compassion International
Vice President: Kelly Stauffer, MA
Secretary: Pamela Thomas, RN
Treasurer: Jim Anderson ~ President, Anderson and Davis, CPA
Member: Lew Schrumm, Retired Pastor
Member: Nikki Barnes
The Ministry Team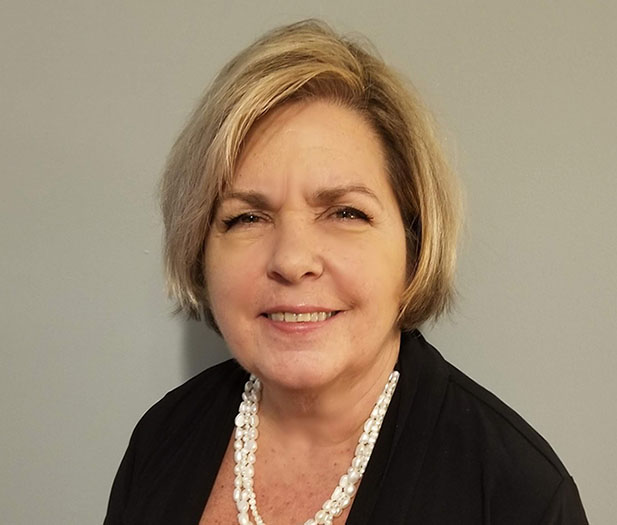 Pamela was a member of the founding volunteer team and in December of 1982 accepted the position of CEO. Developing and directing the ministry over the past 4 decades, she leads an amazing team of medical and professional staff and volunteers, passionately caring for the women and families in our communities.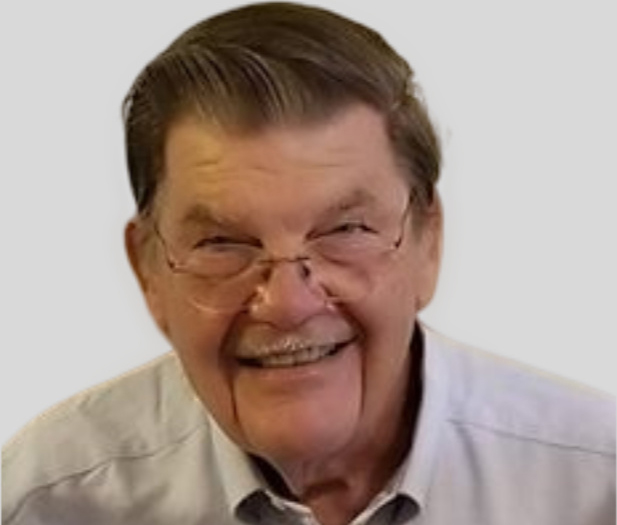 Dr. McClain is Board Certified in Obstetrics and Gynecology, and practiced medicine as an OB/Gyn in Maryland for 44 years until he retired in 2005. Dr. McClain became Medical Director for PCM in 1999, and provides oversight for all aspects of the medical clinic.
Dr. Clifton A. McClain III, OBGYN
Medical Director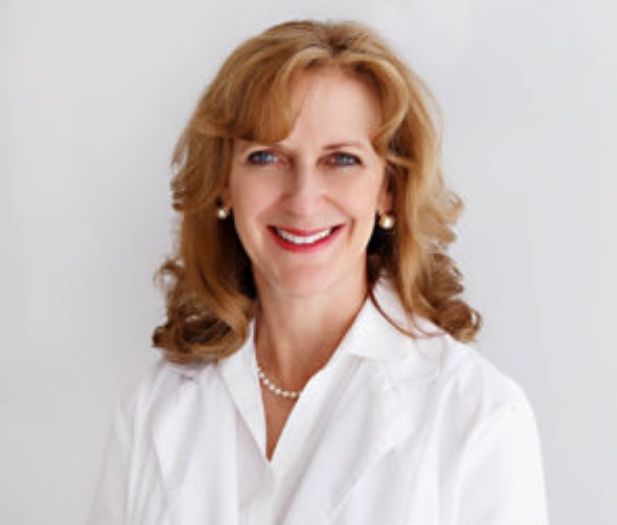 Dr. Eichelberger is a patient center physician, combining traditional medicine with holistic wellness. She received her MD in General Medicine from University of Maryland and a formal certification from the American Academy of Anti-Aging. Retiring from her private practice, she is joining us in caring for women's wellness.
Dr. Mary Rose Eichelberger, MD
Staff Physician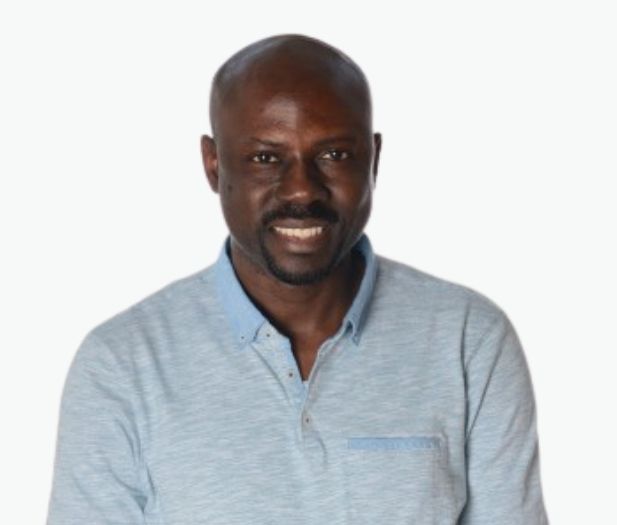 Dr. Adejana is Board Certified in Ob/Gyn with offices in Glen Burnie and Baltimore. He also holds a Masters of Public Health degree from Johns Hopkins. Dr. Adejana began volunteering in 2015 and reviews client ultrasounds.
Dr. Adegboyega Adejana, OBGYN, MPH
Staff Physician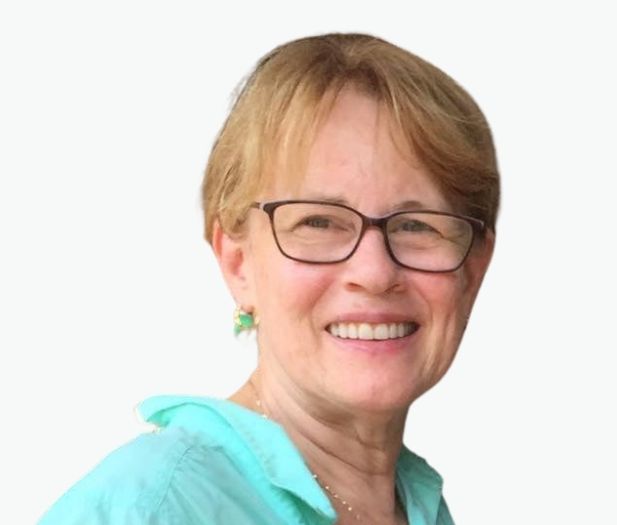 Karen holds a Doctorate in Nursing Practice and currently teaches nursing at the University of Maryland. Karen began volunteering in 2013 and is a provider in our STD/HIV clinic.
Karen L. McClure DNP, CRNP, RNC-OB
Nurse Practitioner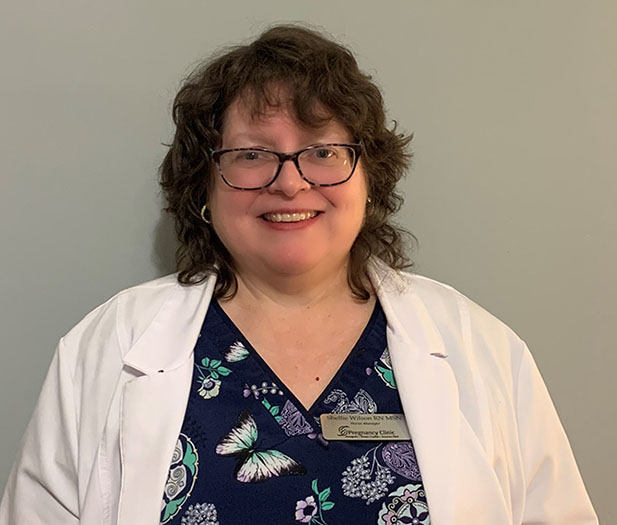 Shellie joined our team in 2006, first as a volunteer RN, where she trained in Ultrasound, then as Nurse Manager in 2012. She oversees operations of the clinic, including pregnancy testing, ultrasound imagery, and STD/HIV testing and treatment, as well as manages our volunteer medical team members who serve our clients.
Shellie Wilson, RN MSN
Nurse Manager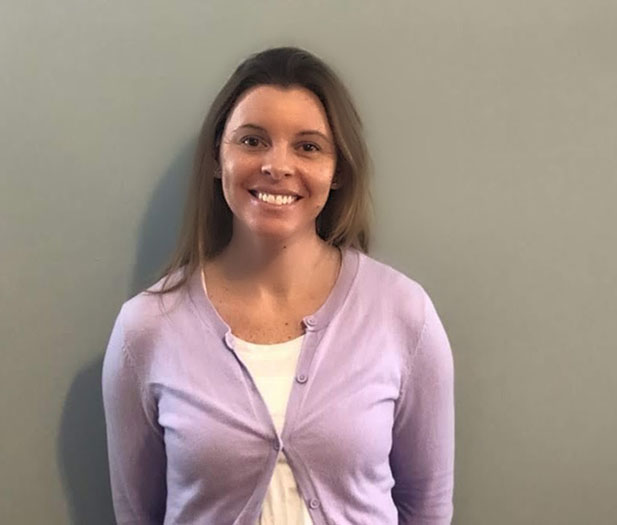 Tracy is a Registered Diagnostic Medical Sonographer, specializing in Obstetrics and Gynecology. She joined the PCM staff in 2012 and provides ultrasound imaging for our patients as well as training in ultrasound to our nursing staff.
Tracy Campbell, RDMS
Sonographer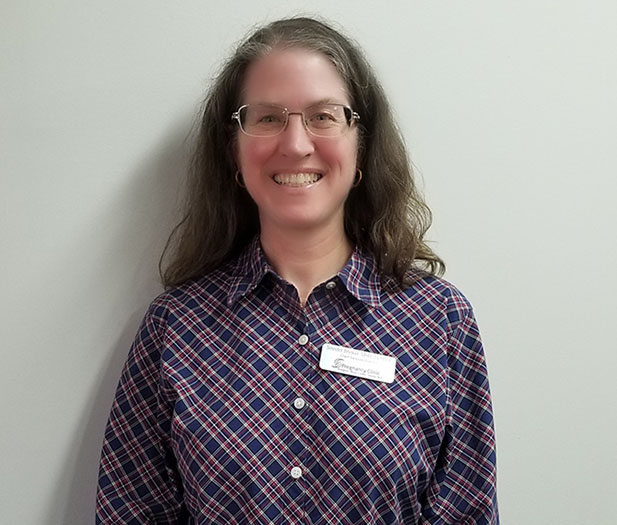 Jennifer is a licensed Clinical Social Worker. She began volunteering with the clinic in 1992 and was drawn to the ministry's work of serving women in crisis. Jennifer joined the staff team in 2000, and currently oversees the counseling services and provides and directs on-going training of the volunteers.
Jennifer Brinker, LCSW-C
Director of Client Services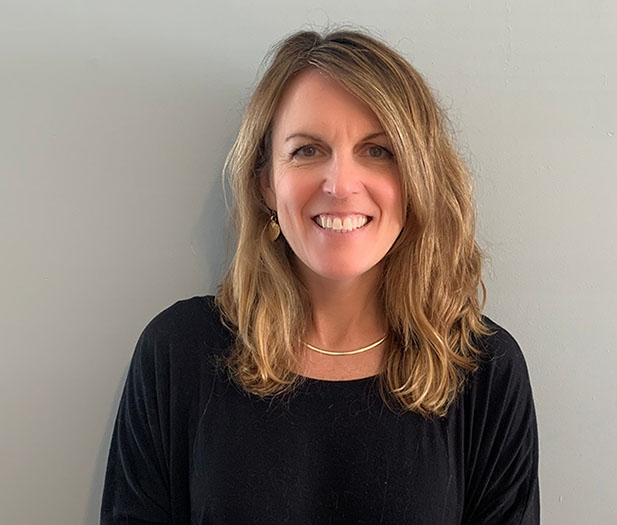 Sharon joined the ministry in 1994. She brings over 25 years of experience in the training and communications field, specifically in coaching others to communicate with truth, clarity, and respect. Sharon trains all volunteer counselors and staff as well as teaching CEO's, LifeSense classes and speaking in the community.
Sharon Greenip, M.Ed.
Director of Education and Training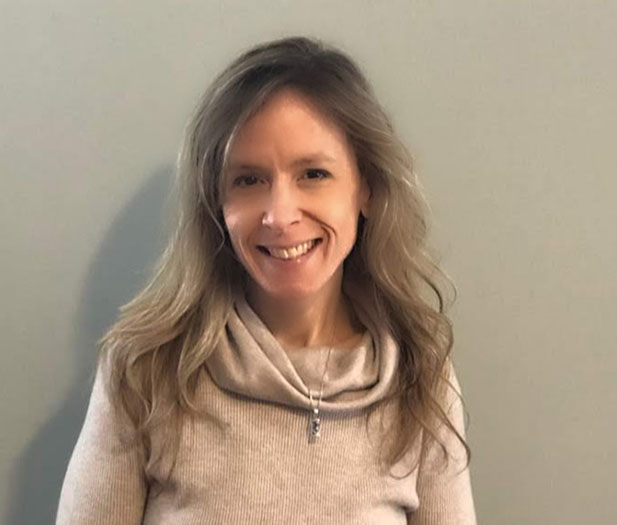 Joy joined PCM in 2005 as a volunteer and then came on staff in 2007. Joy coordinates the LifeSense Education program, training the teachers and scheduling classes. She also serves as the Team Lead Counselor for our Abortion Pill Reversal program.
Joy Hall, MA
LifeSense Coordinator, APR Counseling Team Lead
Angela joined PCM in 2011. She onboards and manages our volunteers and leads our outreach and partnership with local churches. You will find her out speaking to groups and at churches, coordinating our Baby Bottle campaigns, and representing the ministry at community events. If you're interested in getting involved, it all starts with a call to Angela
Angela Murray
Director of Outreach and Volunteers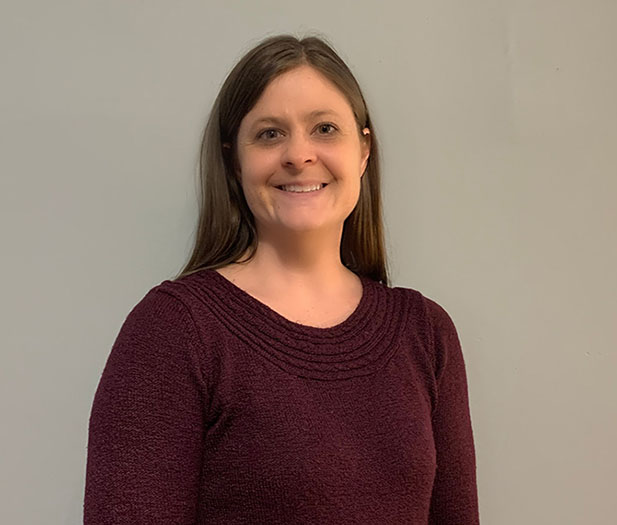 Sharon joined the PCM team in 2018. She manages PCM's relationship with individual ministry partners, coordinates the annual Walk and 5k Run for Life and bi-annual banquet, and oversees the ministry's website and email communications. Contact Sharon with any donation questions.
Sharon Patten, MA
Development Associate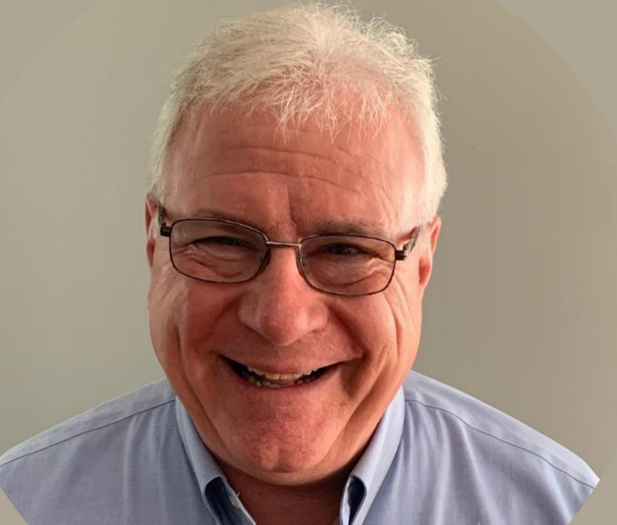 Stuart joined our team in 2020 and brings many years of financial management experience as well as being a Quickbooks Pro advisor. Stuart oversees our financials including our yearly independent audit and works with our Board of Director Treasurer, Jim Anderson, CPA.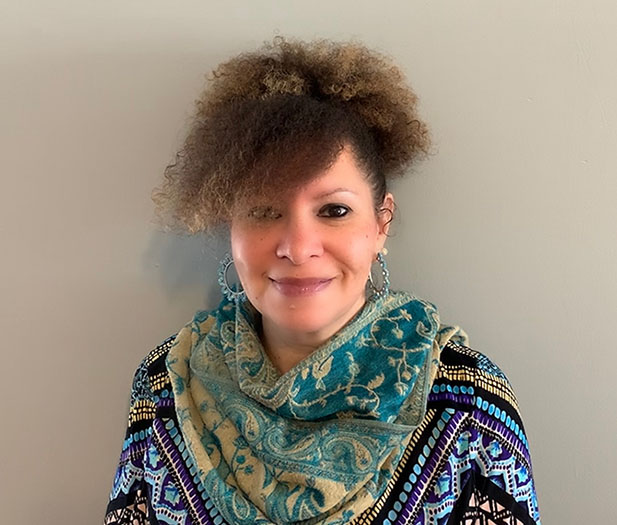 Karen joined the ministry team in 2012 as Office Manager. Together, our three Office Managers oversee the three clinic offices, schedule clients, support volunteer counselors, and counsel and care for clients. Karen also assists with administration of the LifeSense program and teaches the class, Baby Bonding and Massage, and assists with client statistics and reporting.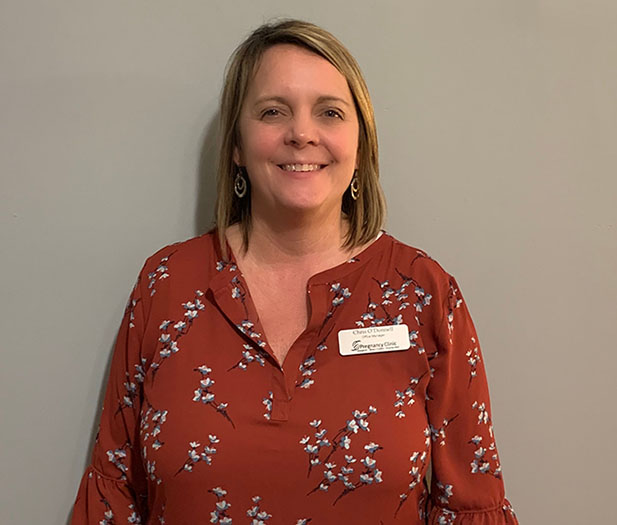 Chris is the newest of our Office Managers and joined our team in 2019. Together, our three Office Managers oversee the three clinic offices, schedule clients, support volunteer counselors, and counsel and care for clients. Chris assists with office communications.
Chris O'Donnell
Office Manager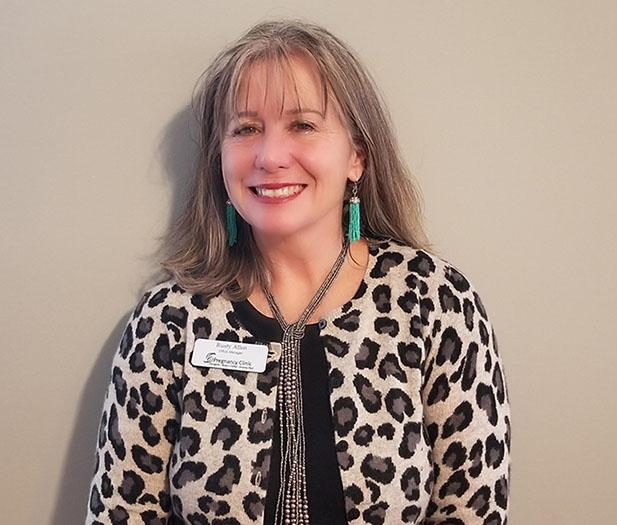 Rusty began volunteering with the ministry in 1994 and currently serves as a part-time Office Manager. Together, our three Office Managers oversee the three clinic offices, schedule clients, support volunteer counselors, and counsel and care for clients. Rusty also handles most of our client texting and assists with our physical operations.
Rusty Allen
Office Manager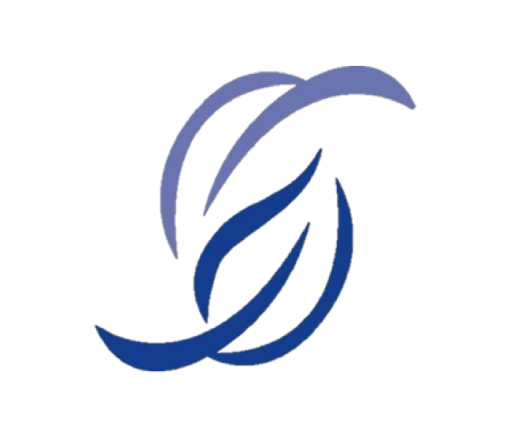 Kerry is a dedicated volunteer who joined the team in 1998. She wears many hats, including making the monthly counseling schedule, filling each beautiful Baby Shower in a Bag (as part of our LifeSense Education Program), counseling, and chart review.
Kerry Lockwood
Counseling Team Coordinator