Care Net is a National organization with over 1,100 affiliate Pregnancy Centers and Pregnancy Medical clinics offering compassion, hope, and help to anyone considering abortion by presenting them with realistic alternatives and Christ-centered support, Learn more about Care Net here.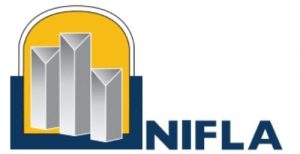 NIFLA (National Institute of Family and Life Advocates) is a faith-based, Christian prolife ministry providing legal resources and counsel to charitable faith-based Pregnancy Centers and Pregnancy Medical Clinics. Learn more about NIFLA here.

Heartbeat was the first network of pro-life pregnancy rcenters founded in the U.S. (1971). Over 2,800 affiliated locations are in the US and in more than 60 countries around the world to provide positive life affirming alternatives to abortion. Learn more about Heartbeat here.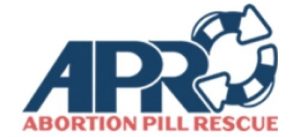 Nearly half of abortions in the U.S. occur through the "abortion pill." The Abortion Pill Rescue Network connects women to a local medical professional trained in the Abortion Pill Reversal protocol. The PC Ministry is proud to be the first APR clinic in Maryland and has been saving lives through the APR protocol since 2015. Learn more about the Abortion Pill Rescue Network. Learn about our clinic's journey with APR.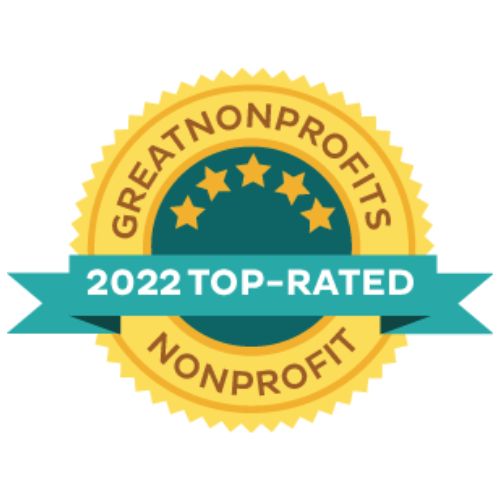 GreatNonprofits.org offers a space for volunteers, donors, and people served by nonprofits to share stories of inspiration, knowledge and personal reviews. Each year they use this information to rank nonprofits. The Pregnancy Clinic Ministry has been listed on their GreatNonprofits Top-Rated Nonprofits List each year since 2018. Learn more here.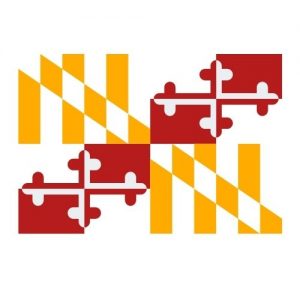 The Pregnancy Clinic Ministry has received multiple honors from the State of Maryland for "excellence in service to women and their babies" and "their continuing sympathetic and understanding services to so many women and infants.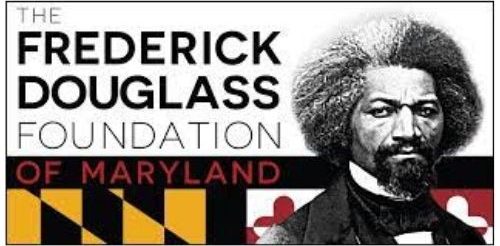 Frederick Douglass
The Frederick Douglass Foundation of Maryland awarded in 2019 to CEO Pamela Palumbo for her work leading the Pregnancy Clinic ministry in "strengthening the black families in our community."
Memberships
Coalition of Medical Pregnancy Centers; Faith Alliance Against Slavery and Trafficking; Greater Bowie Chamber of Commerce; Greater Crofton Chamber of Commerce; Severna Park Chamber of Commerce; Non-Profit Prince George's.

Working Relationships
Maryland State Department of Health & Mental Hygiene; Prince George's County Health Department; Anne Arundel County Health Department.