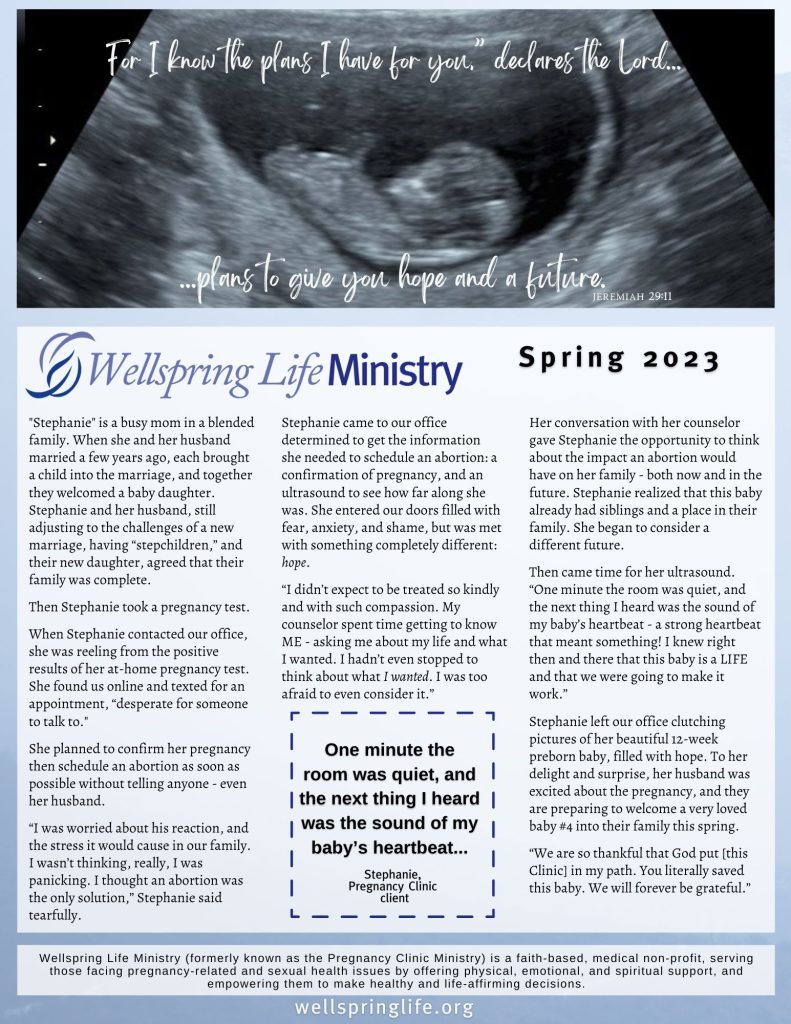 Click to read our 2022 Annual Report.
Join Our Mailing Lists:
Keep up to date with our bi-weekly emailed newsletter, Footnotes. We hate spam, too, and promise not to fill your inboxes.
If you'd like to join our printed mailing list, please also provide your mailing address. We send two colorful, informative newsletters each year, as well as other updates and giving opportunities.