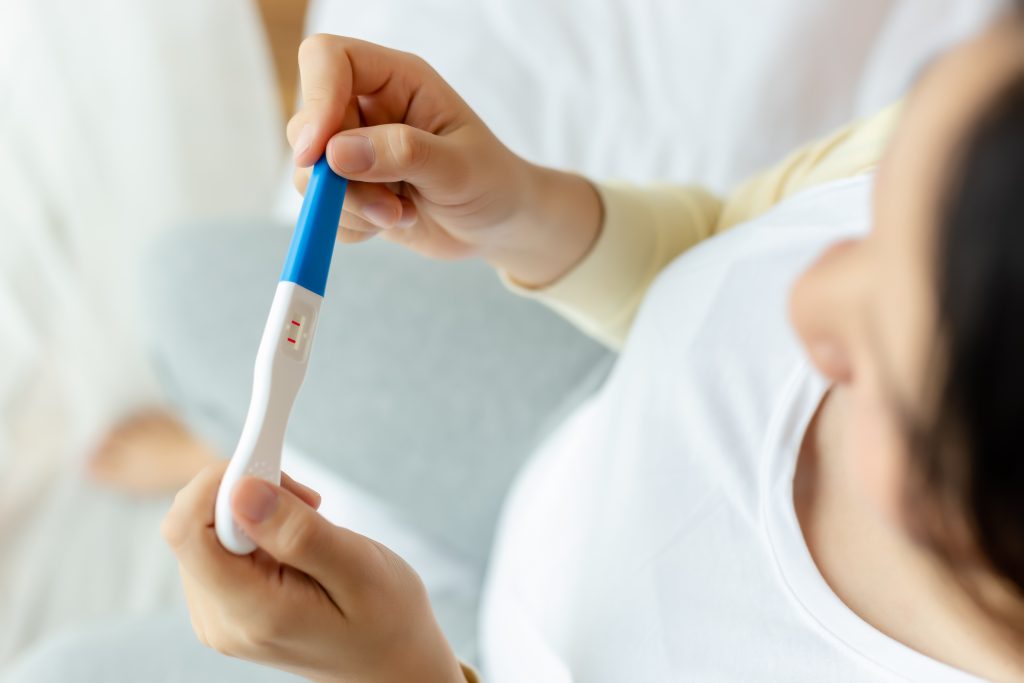 Pregnancy Testing
On average, we perform approximately 1000 pregnancy tests each year at our three Pregnancy Clinics.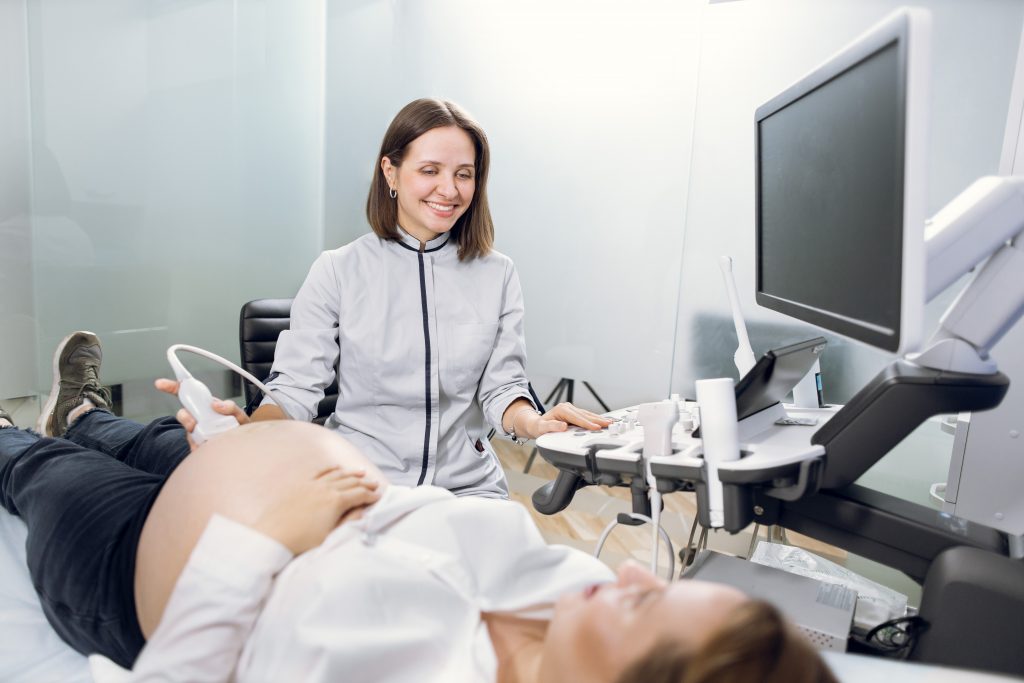 Ultrasound
80% of clients with positive tests are at risk for abortion and receive a free viability ultrasound at our three Pregnancy Clinics.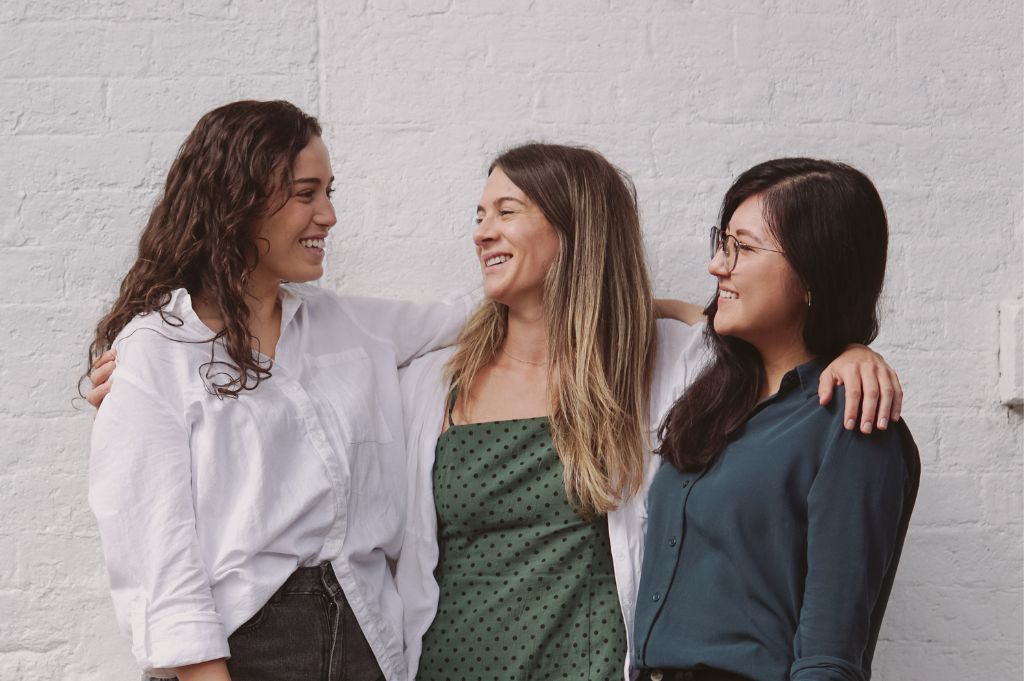 Thriving Women's Wellness
Holistic care , from Pap and Breast exams, STD/HIV testing and treatment to Wellness screenings and Fertility Care education and more.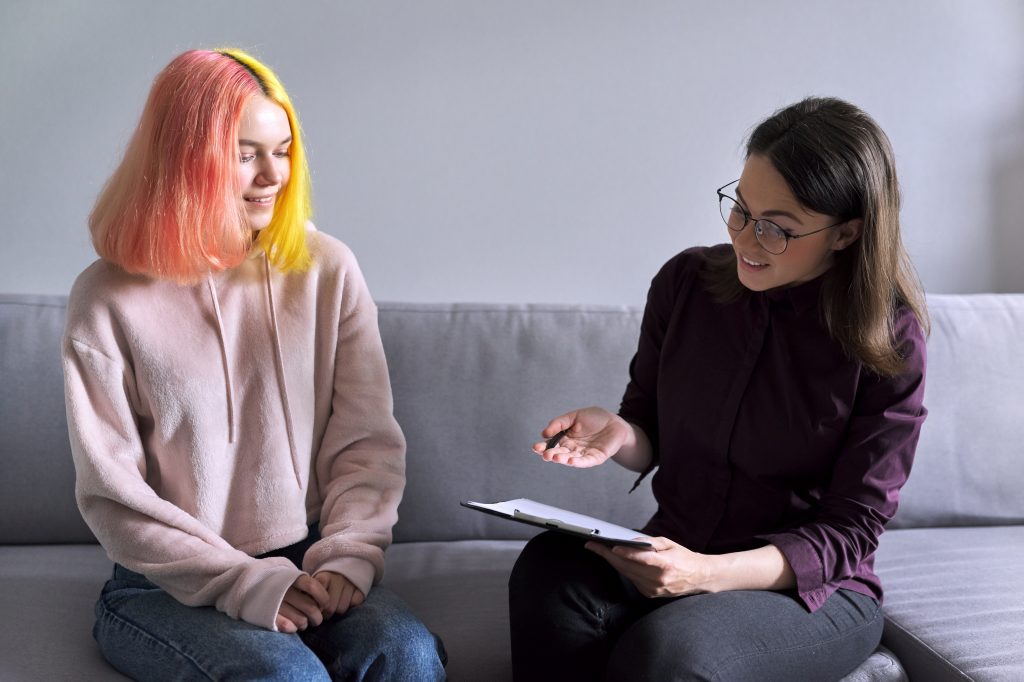 Sexual Health Counseling
At our Sexual Health Clinic, clients also have the opportunity to discuss how to achieve a healthier lifestyle.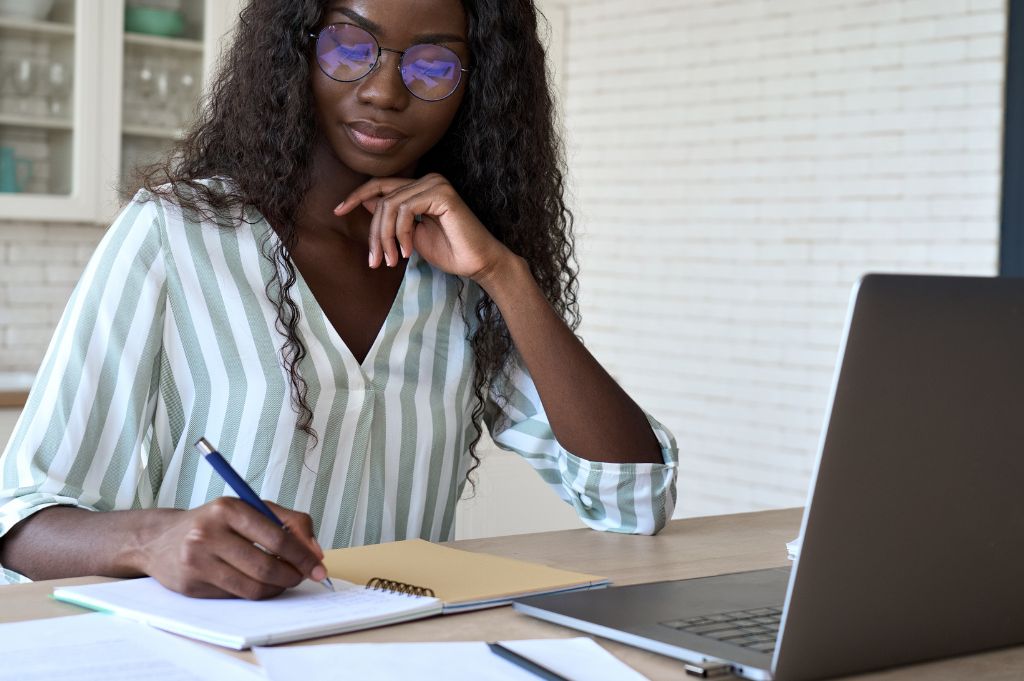 LifeSense Education
The LifeSense Education program offers over 20 free in-person and online classes.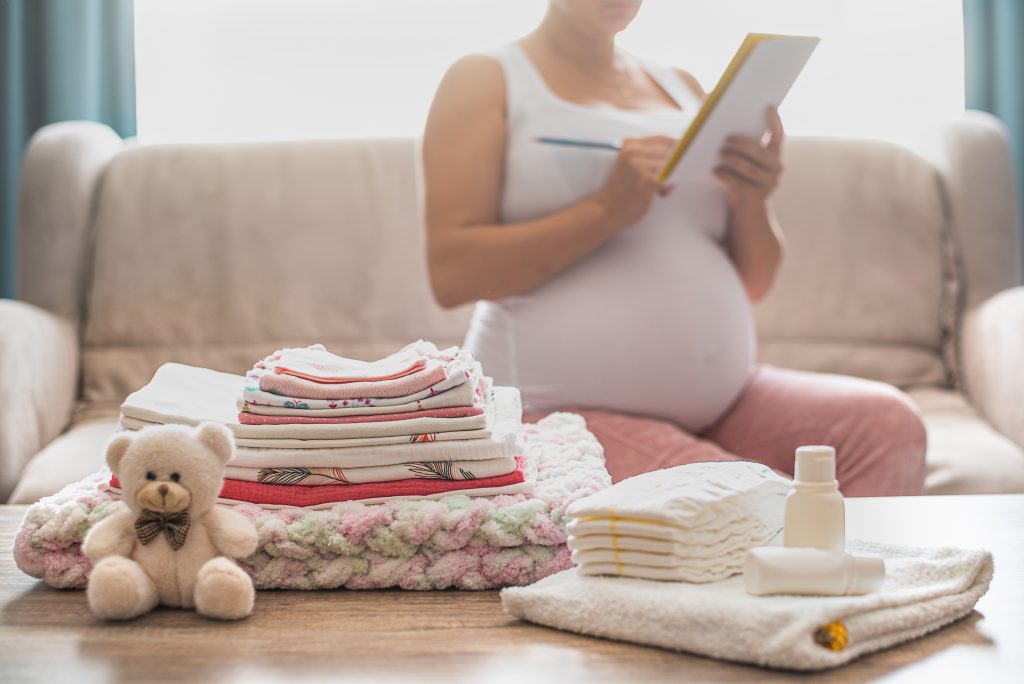 BabyAid+ Material Aid
LifeSense attendees can earn a Baby Shower in a Bag, and families can apply for emergency material aid.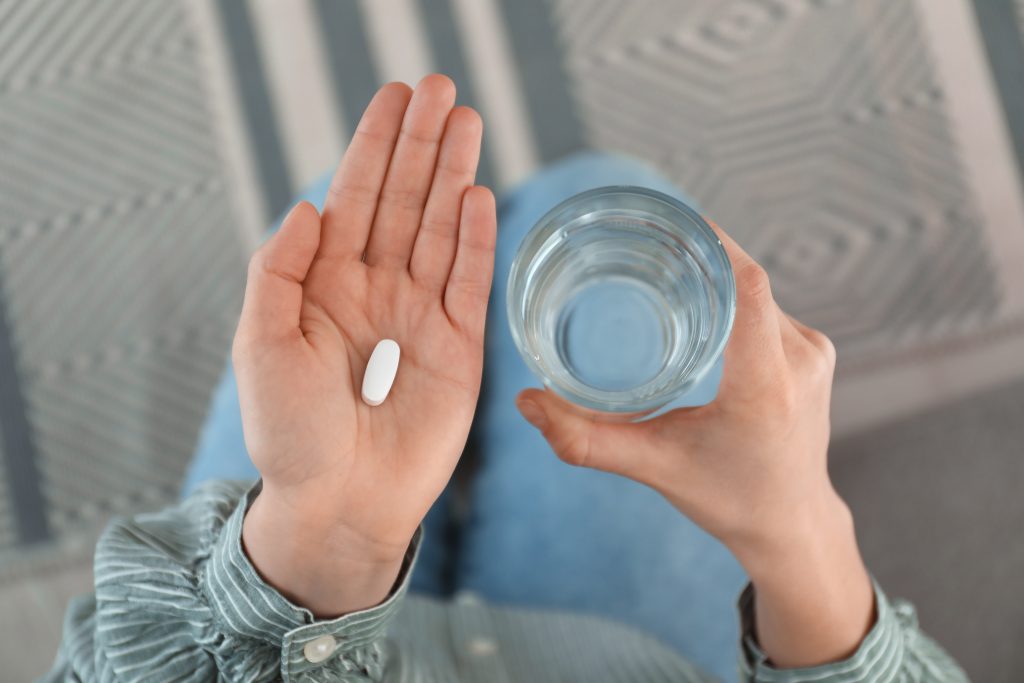 Abortion Pill Reversal
If a woman starts an abortion by pill and changes her mind, it may be possible to save her pregnancy – and our medical team can help. Click to learn more.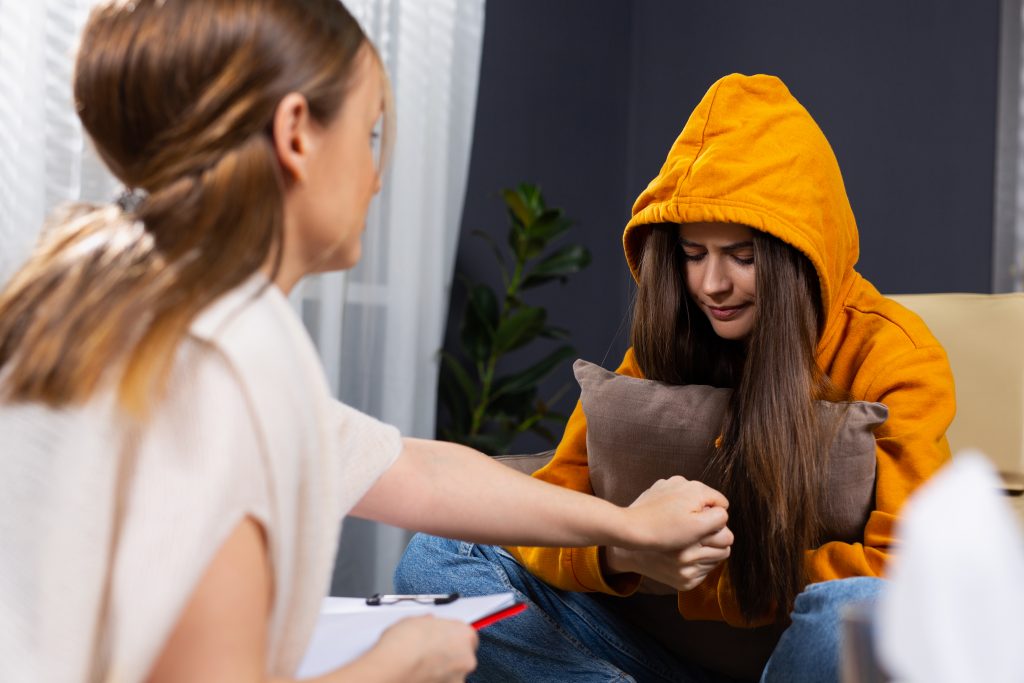 Abortion Recovery
Women (and men) who are suffering from an abortion in their past can find healing in our Post Abortion Bible Study, Forgiven and Set Free. Click for more information.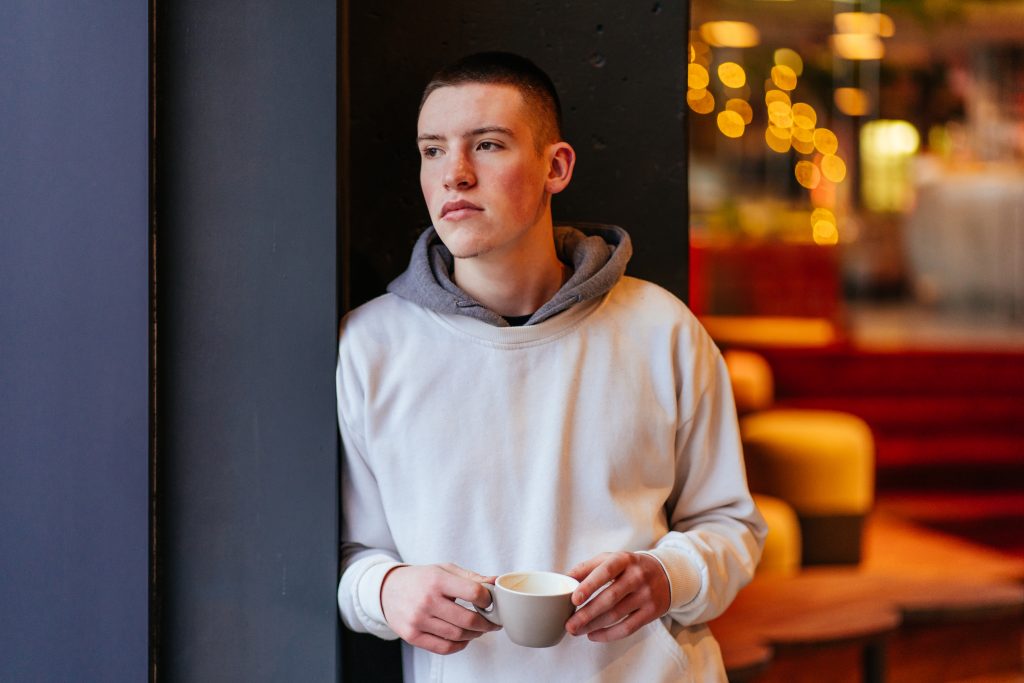 Men's Support
Men are trained as Male Volunteer Presence (MVPs) and minister to the men in the waiting room who are accompanying the client.