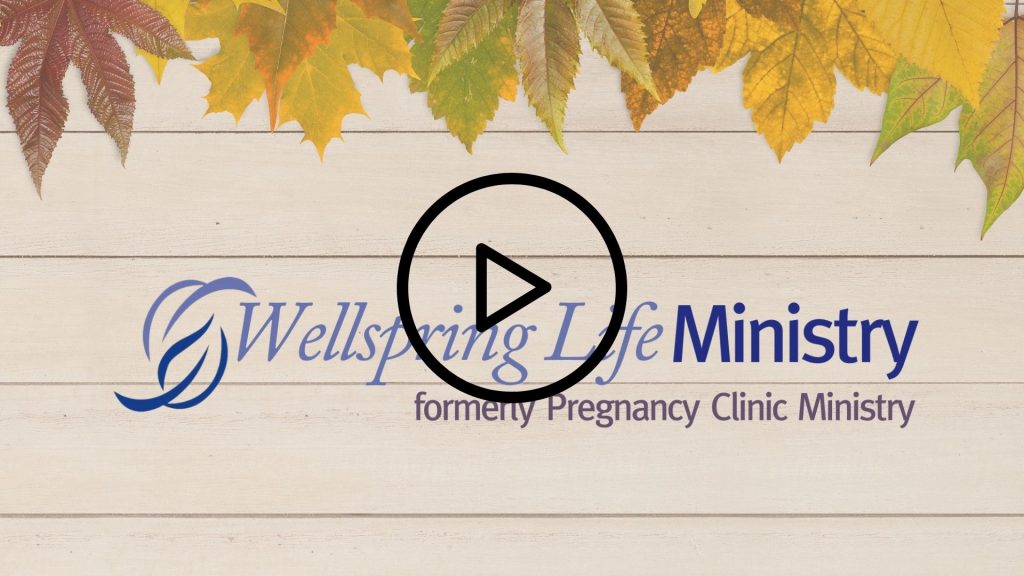 When we reflect on the many blessings God has poured over this ministry during 2021, our hearts are filled with joy. Together with your prayers and financial partnership, Wellspring Life Ministry is reaching our community with truth, real help – and the transforming love of Jesus Christ.
We are thankful for the opportunity to be a part of the plan God has for each woman, preborn child, and families – like Christina and Andrew, who reached out to use after Christina had taken the abortion pill. They were immediately filled with regret and were desperate to save their baby. Thankfully, she and our medical team were able to save baby Landon's life through the Abortion Pill Reversal protocol.
Landon is now a happy, busy toddler who is constantly on the move. He is the delight of his parents and siblings, and the family is looking forward to celebrating Thanksgiving with the entire family together around the table.
Your generosity makes this possible, and together we are building the families of tomorrow.
On behalf of the women, children, and families we serve, thank you for partnering with us.