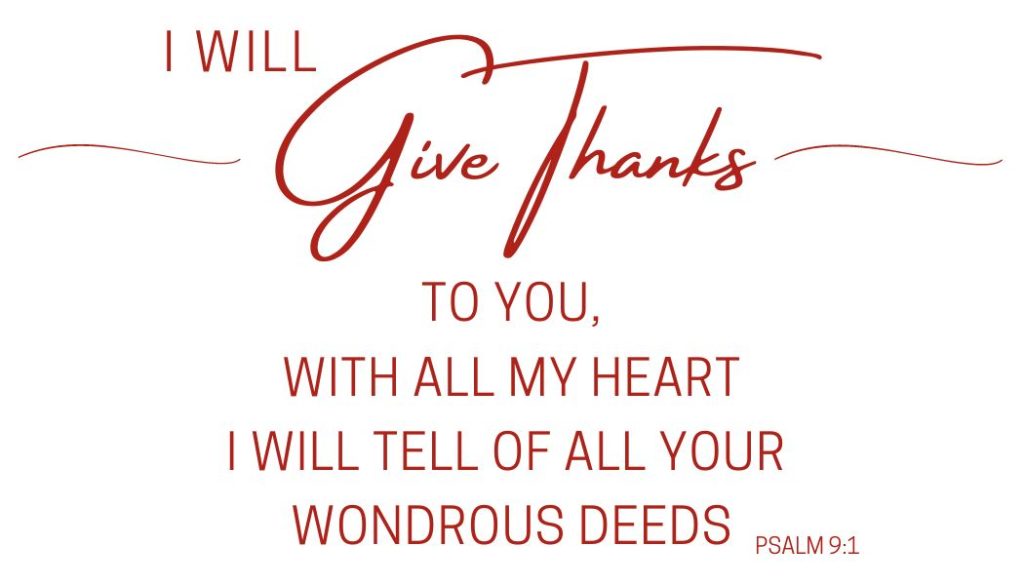 For the past 40 years, families like yours have partnered with Wellspring Life Ministry to serve our community with life-affirming truth, real help – and the transformative love of Jesus Christ.
With your partnership, you become part of the plan God has for each woman, preborn child, and family who come through our doors.
You can make a difference for life. Please consider a gift to Wellspring Life Ministry.
Together, we will serve women, save babies, and share Jesus.